Premium Access Climate Web
From Information Overload to Actionable Knowledge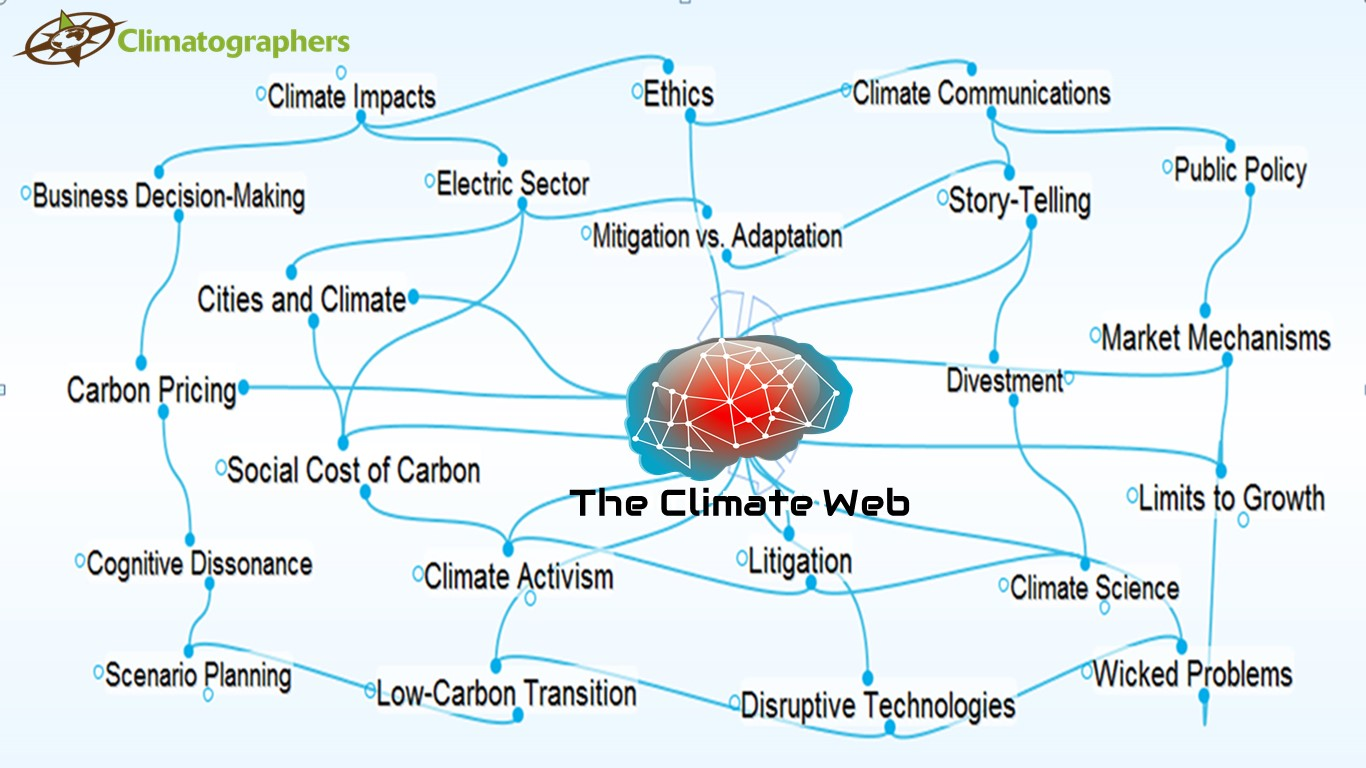 The goal of the Premium Access Climate Web as a knowledge management tool is to facilitate access to the actionable climate you need, regardless of what topic you're interested in, or what audience you belong to. The idea for the Climate Web was inspired in part by the two quotes in the slide below: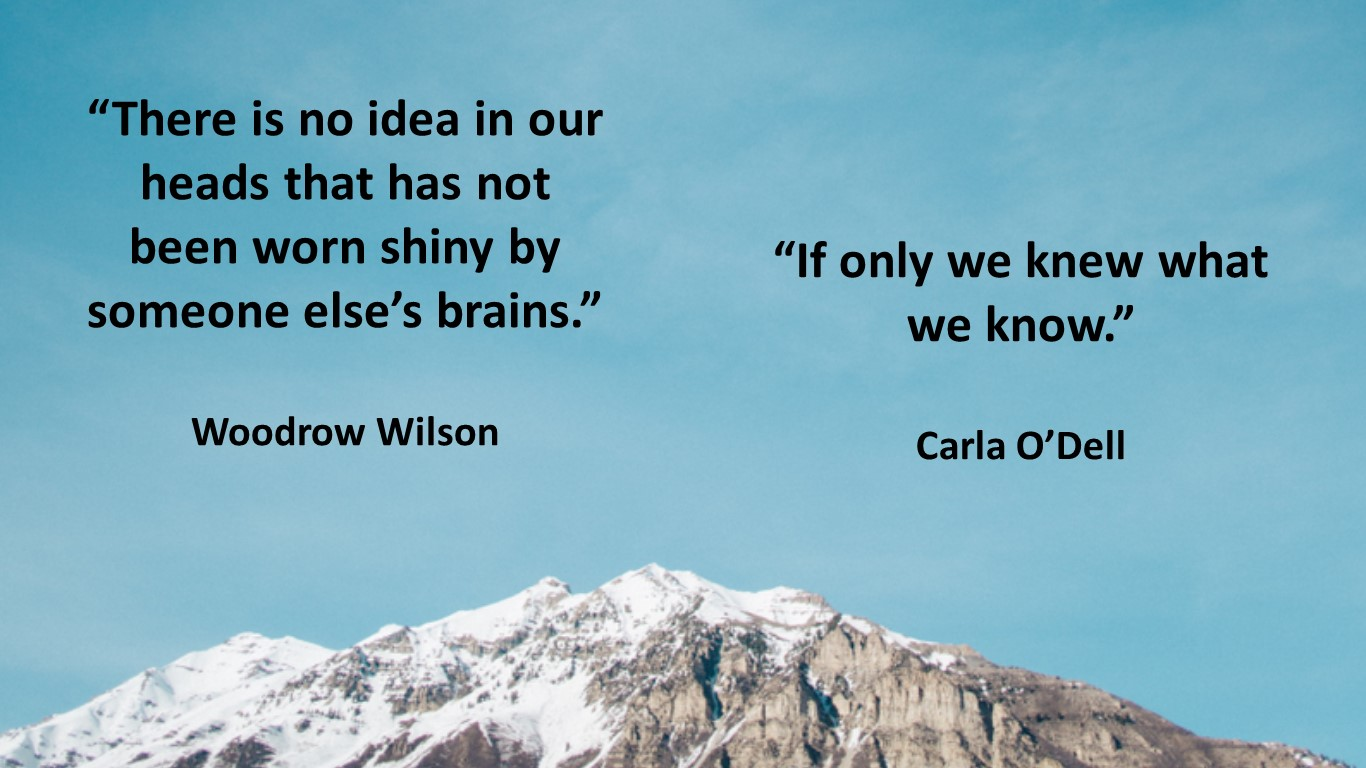 We chose TheBrain software to build the Climate Web and the Premium Access Climate Web because it is such a powerful yet easy to use knowledge management software, and it can handle a virtually infinite amount of information that can be organized in all kinds of ways!
Journeying Towards Actionable Climate Knowledge
Understanding the Problem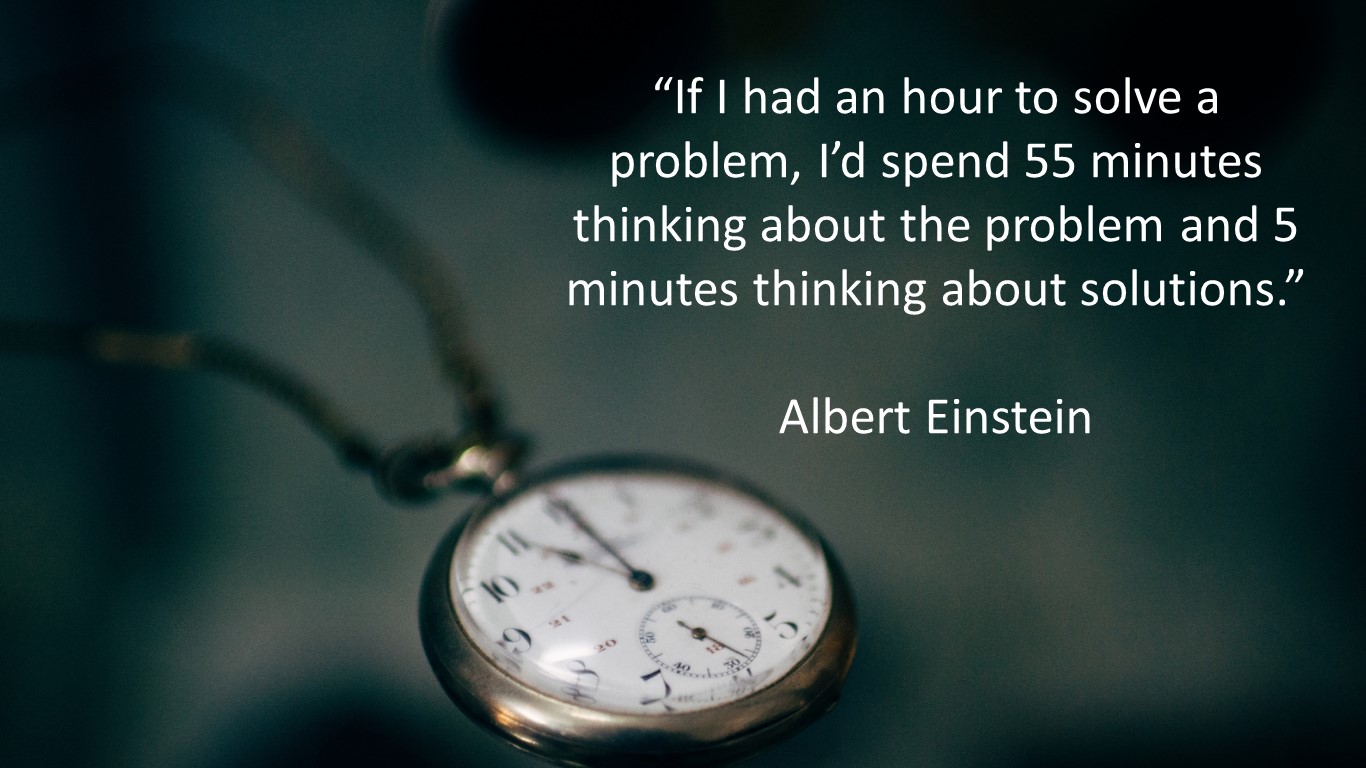 Albert Einstein's quote suggests that for a problem as complicated as climate change has proven to be, it's particularly important to make sure we actually understand the problem. The Premium Access Climate Web pulls together actionable knowledge across ALL aspects of the problem, from the knowns and unknowns of climate science to the psychology, economics, and politics of climate change.
Leveraging Our Collective Knowledge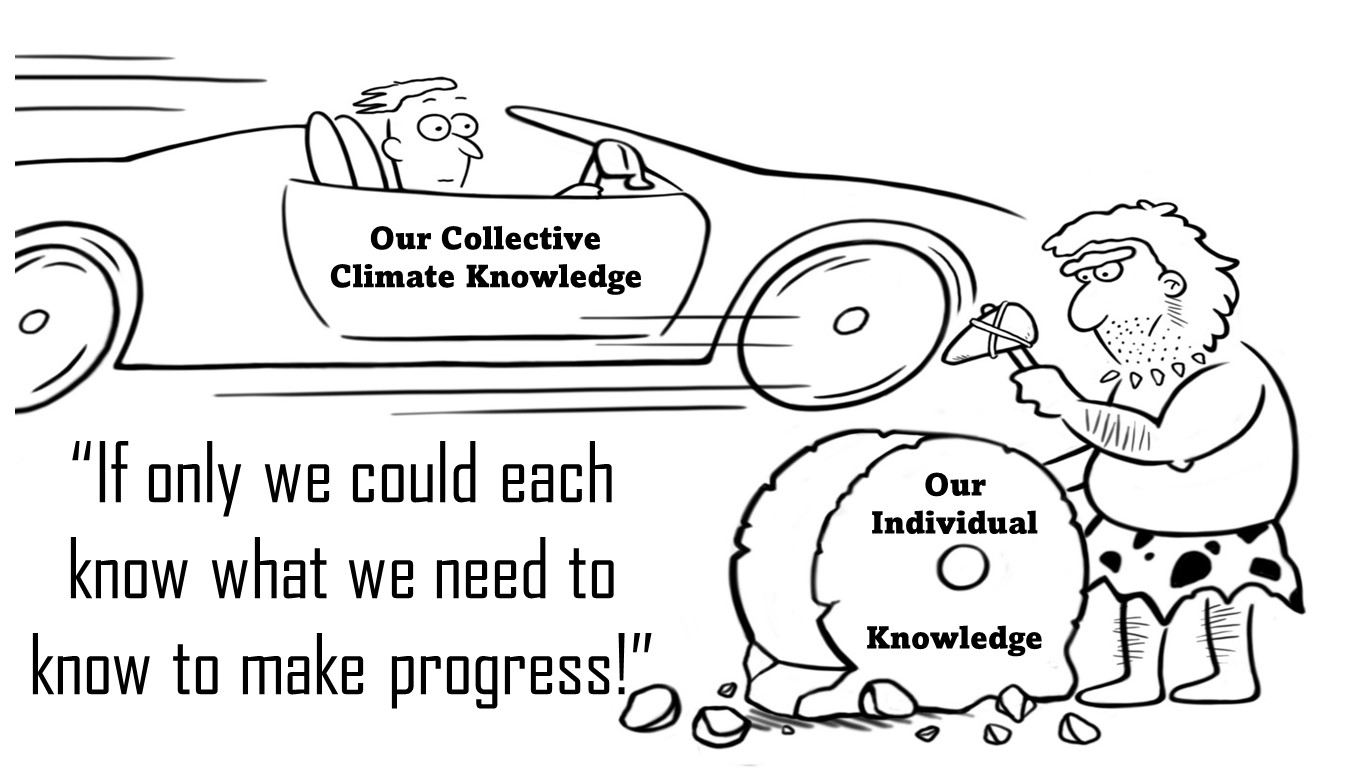 In the cartoon above we've paraphrased Carla O'Dell's quote "if only we knew what we know." The Premium Access Climate Web, built with powerful TheBrain knowledge management software, encompasses the work of thousands of experts across hundreds of topics in order to facilitate access to actionable climate knowledge of all kinds.
Changing Our Approach to the Problem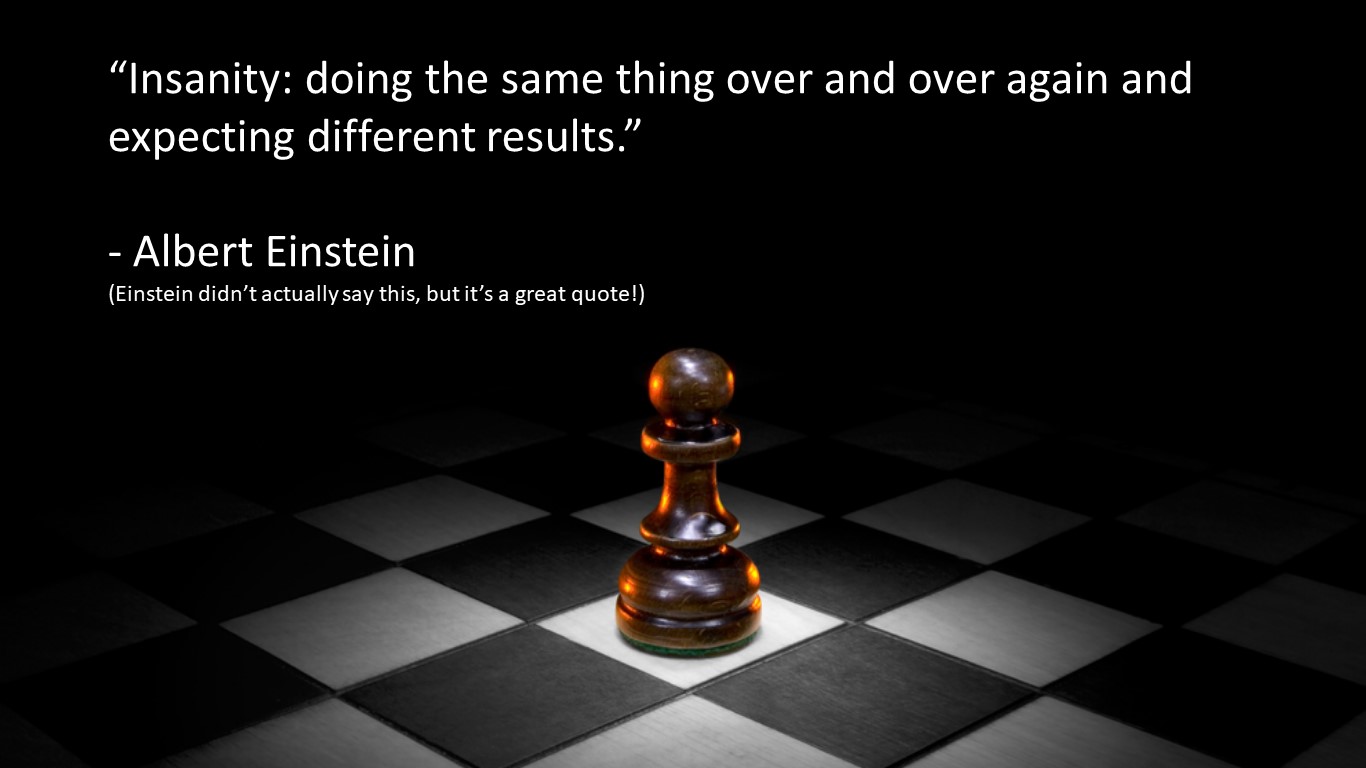 Even though Albert Einstein didn't actually make this statement, the idea certainly applies to decades of efforts to tackle climate change.
The Premium Access Climate Web can help us pursue a new approach we call Climate Chess, a metaphor for the conflict between "Team Climate Urgency" and "Team Climate No-Urgency." Team No-Urgency has been winning at Climate Chess for decades; can Team Urgency take back the advantage?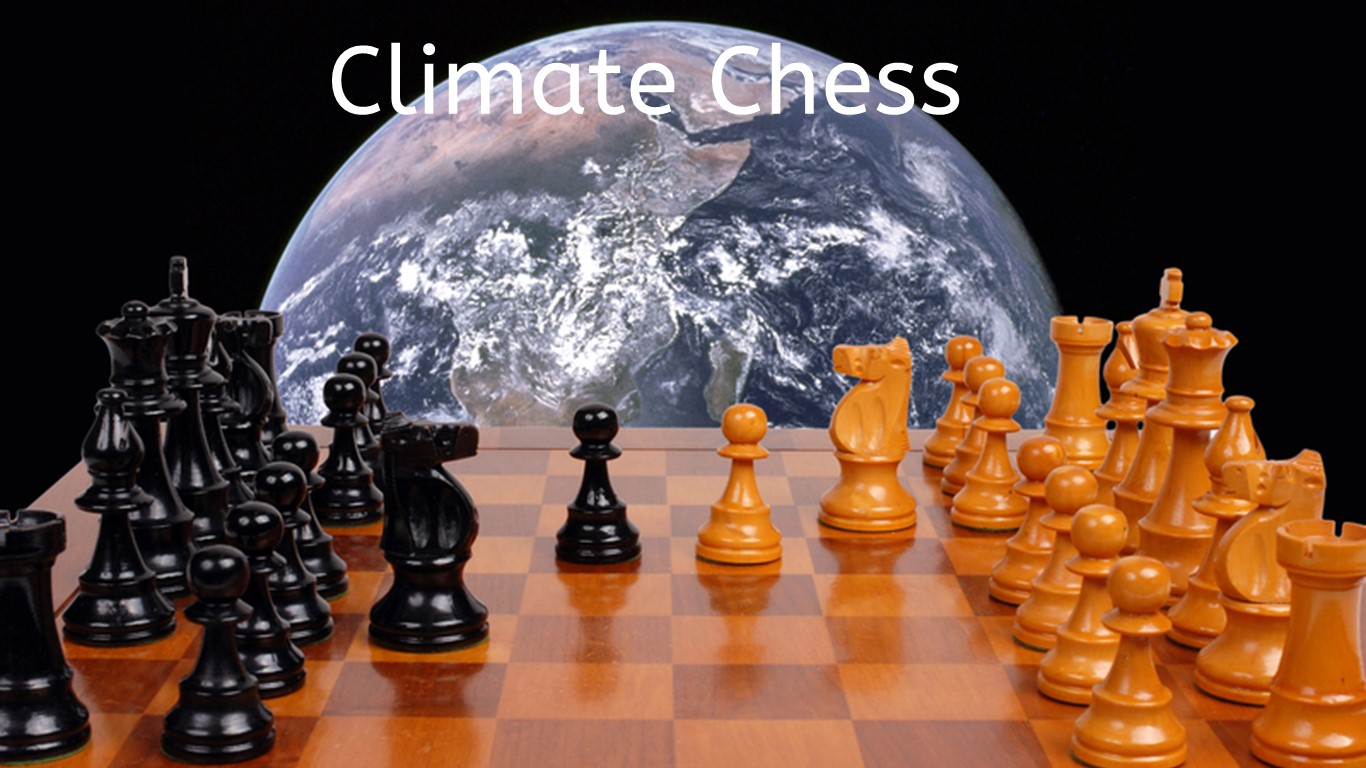 Next, Check Out: