Your Climate Change Research Assistant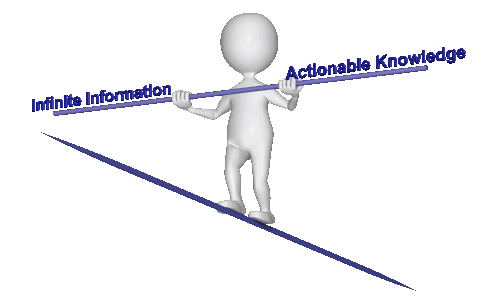 For casual users, the Open Access Climate Web may be more than sufficient. But if you're seriously exploring climate change, are professionally involved with tackling climate change, or are responsible for aspects of climate change from a business perspective, you'll want to consider Premium Access.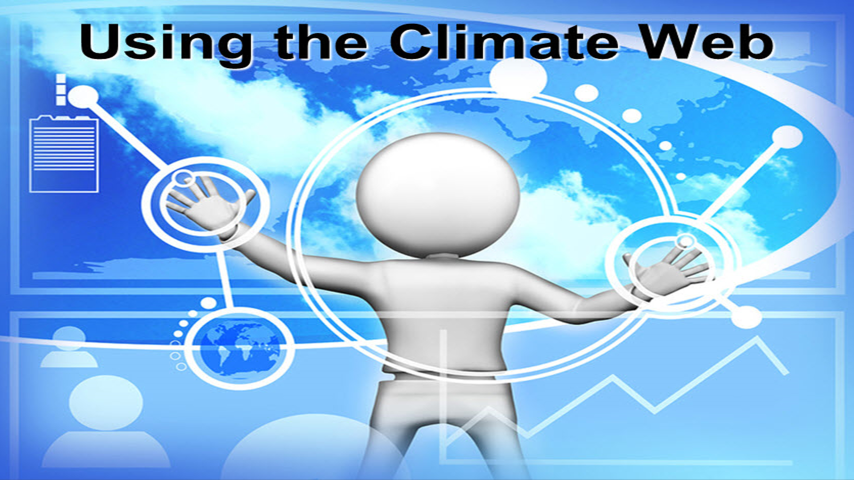 With Premium Access you can fully leverage the 25,000+ hours of knowledge curation represented by the Climate Web to date, as well as the more than 2,000 hours a year of additional knowledge curation. It's literally like having your own personal climate change research assistant. Here's a sampling of Premium Access statistics:
90,000+ Books and Reports, News and Opinion pieces, Videos, and Web Sites.

35,000+ Extracted Ideas and Graphics

3,500 Index Entry Topical Front Doors

50+ Topical Tables of Contents

5,000+ Topical Headings

500+ Insights Pages

500+ Advanced Topical Dashboards

2,500+ Pre-Set Topical Search Terms (and download our Topical Search Terms Brain for Free)

Unique Resource Collections

Topical Tours (NEW FEATURE OF THE SOFTWARE)

All Our Climate Web Enabled Ebooks

Get Prioritized When It Comes to Suggesting Additions and Modifications to the Premium Access Climate Web

In-Person Climate Web Office Hours
Premium Access can save you from hundreds to thousands of hours in exploring and tracking climate topics, and is the equivalent of a dedicated "climate brain."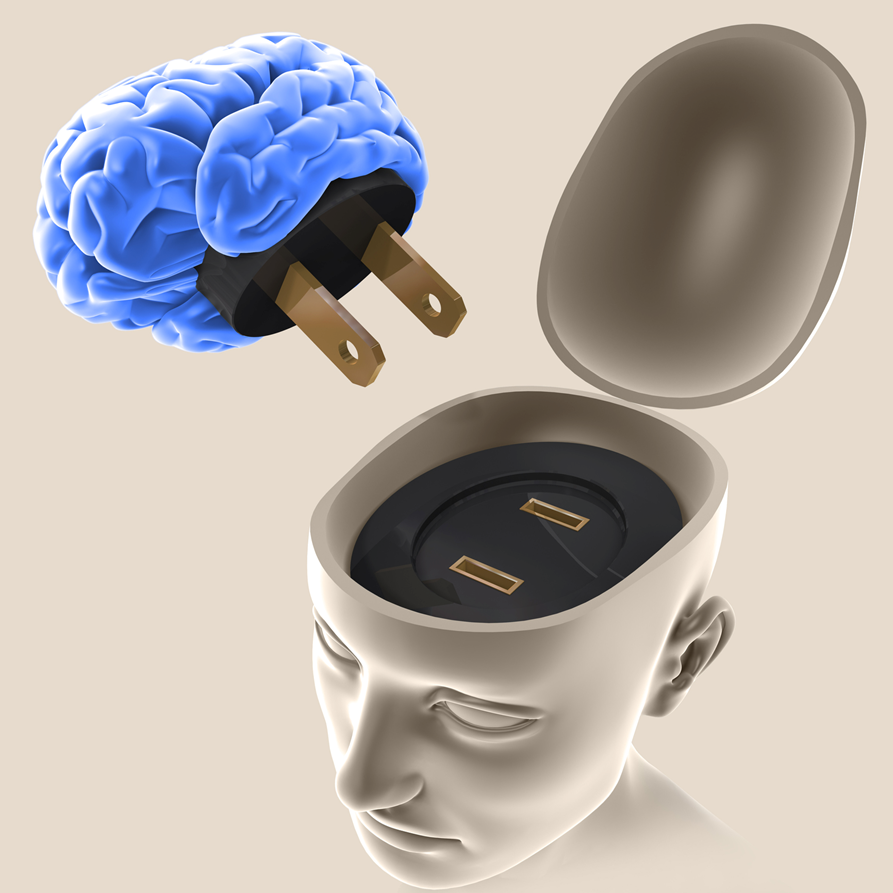 Premium Access for Students, Educators, Journalists ($5.99/month)
General Premium Access ($19.99/month)

Business Premium Access ($49.99/month)

Why do we suggest a higher price for Business Premium Access? Because the Climate Web contains a massive amount of content specific to business decision-support! And if your organization has more than 10 people who would benefit from Premium Access, purchase organizational Premium Access (contact the Climatographers for details)
Through the options above we've tried to price Premium Access more than reasonably given the value it delivers. If Premium Access is financially out of reach for you at any of the available levels, contact us. Our primary objective is tackling climate change, and so we want anyone who will use it to be able to take advantage of what we've built! info@climatographer.com
Beyond Premium Access
If you're looking for the ability to customize your own climate change knowledge management system, there are several ways you can leverage the Premium Access Climate Web to that end, from individual topical slices to a copy of the entire thing, check out Beyond Premium Access (also in the plex at left).
And consider becoming a Climate Web Affiliate to benefit your network and yourself!