COVID-19 Pandemic Response
Connecting Complex Information and Events.
Hello! Thanks for browsing our Brain dedicated to visualizing the Corona virus pandemic.
We are in unprecedented times. We wake up and go to sleep digesting a sea of information on the COVID-19 pandemic. This outbreak has effected all our lives and made us realize how interconnected the world truly is. There are so many variables to responding and living through this, creating a visual guide helps us get a handle on these complex events.
You can use this Brain to learn about topics that you may not be aware of or as an example on how to create your own Brain for world and personal events that matter most to you.
Key Areas Include:
Keep in mind this Brain is a work in progress, for instance while each region is linked to live web page statics not all regions have thoughts below with news like others. But we put them in so you can add stuff that matters to you.
Brain users world-wide are remotely collaborating, doing information management, and scientific research to leverage existing knowledge and take action. It's critical for everyone to be able to shape their own perspective of world events and TheBrain enables this exactly.
You can get started on your own Brain by downloading our software at http://www.thebrain.com
And if you are already using the software and would like a copy of this Brain to customize you can download it at: http://www.thebrain.com/covid
We offer complimentary support to all users and enjoy chatting with our users online. If you have any questions email us at support@thebrain.com or use our chat on thebrain.com
Join our live discussion: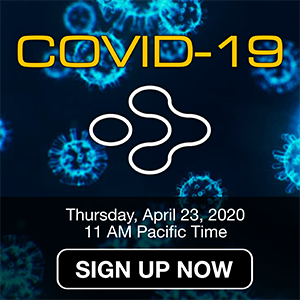 Although we are apart, together are minds are stronger!
Stay Safe.