PLEASE SCROLL DOWN IN THE NOTES FIELD AT RIGHT
There's certainly no shortage of information when it comes to the COVID-19 pandemic. Indeed, you may feel deluged by information. Whether via your social media feeds or news organization headlines popping up every 5 minutes, you could spend all day just watching COVID-19 information scroll across your laptop or mobile device screen.
But that is not an effective way to really track and understand the COVID-19 pandemic. You might fall prey to the rampant misinformation about the pandemic that is making the rounds. You probably won't see a lot of the best information available. And regardless of how actively you search for information, at best you'll remember only a small fraction of it. Meaning that you'll end up trying to find that great site or story you may or may not have bookmarked last week.
That's why TheBrain software was invented more than a decade ago. Not in anticipation of the COVID-19 pandemic, of course, but to make it easy for you to manage information that is important to you. This COVID-19 External Brain builds on the powerful and easy to use TheBrain software platform to organize COVID-19 information we think will be useful to a broad cross-section of people interested in the implications of the pandemic for their personal and professional lives. As is the case with all of our External Brains, our goal with the COVID-19 External Brain is to live up to the personal and professional potential of knowledge management as suggested by the quotes above.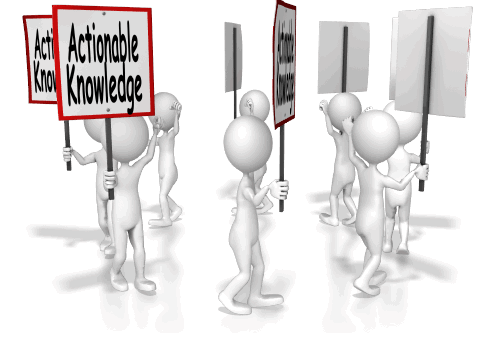 The benefits of the COVID-19 External Brain depend on how you access it:
On-line (as shown in this video):

Its "dashboard" of URL links provides easy access to the most important frequently updated COVID-19 sources, statistics, and visuals.

Its "Foresight" section can help guide your thinking about where this is all headed, and potentially influence your personal, professional, or financial decision-making

Its collection of COVID-19 stories, websites, and other resources make it easy to dig into key topics and questions.

Speed up your own COVID-19 explorations via pre-set search terms for Google, Google Scholar, Twitter, YouTube, Vimeo, Quora.com, and other resources.
Purchasing and downloading

the COVID-19 External Brain to your laptop or mobile device allows you to make your own changes and additions (as shown in this video). You'll be amazed how quickly your own knowledge management system is benefiting you in a number of ways.
You don't need to be familiar with TheBrain software to take advantage of this External Brain. Just read the New Users thought in the Plex at left, and then choose from the topic categories pinned to the top of your screen.
Thanks for visiting our COVID-19 External Brain!
Dr. Mark C. Trexler
Laura H. Kosloff
The Climatographers
The COVID-19 External Brain is not
offering medical advice.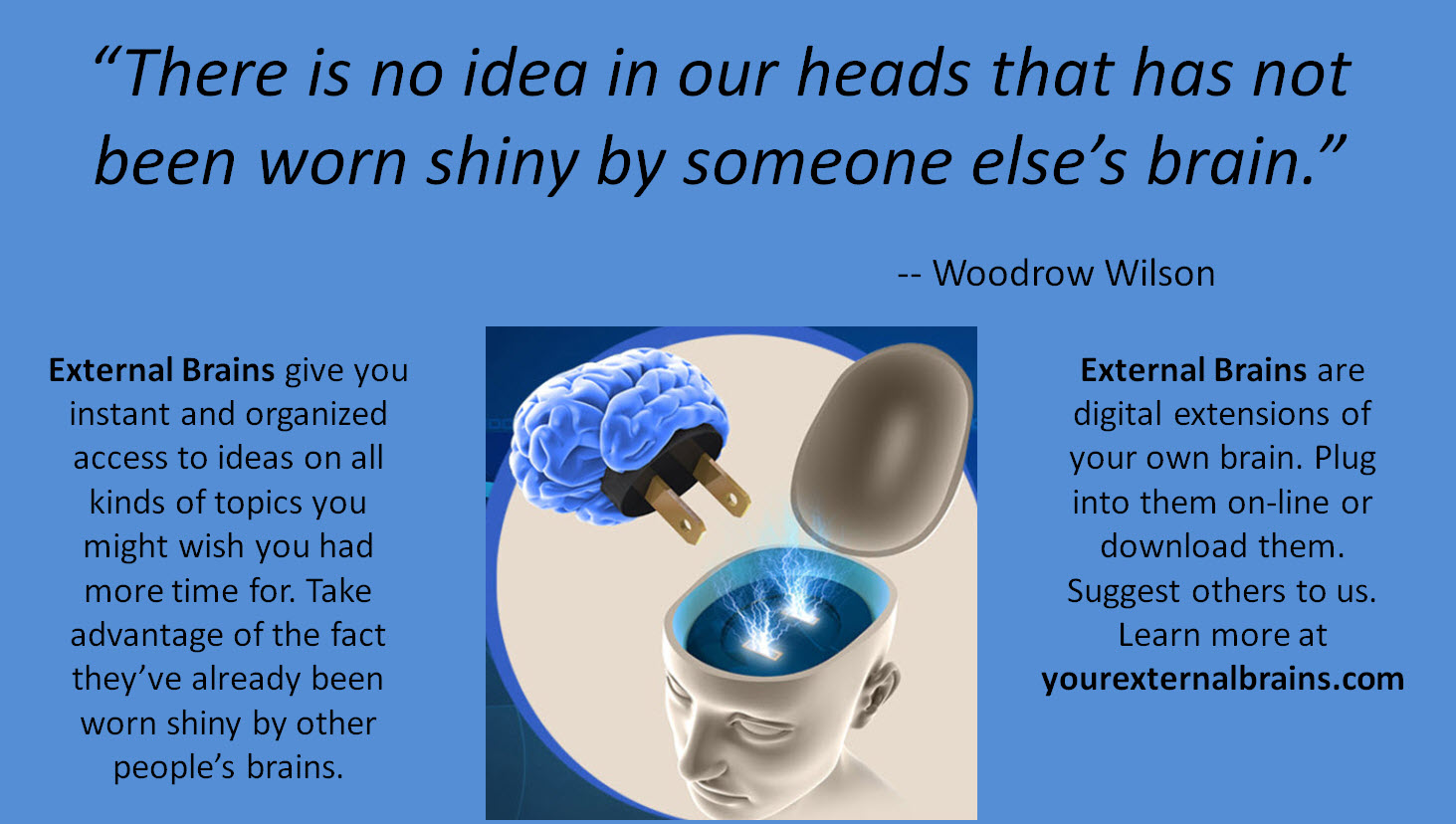 To stay informed about this and our other External Brain projects, sign up on the homepage of our External Brains website.